Faiths in Croydon
Whilst we awaited the findings of the 2011 National Census to provide the latest statistics for faith distibution in Croydon compared to other boroughs and regions, one fact was apparent, in Croydon there was a greater variety of faith groups and worship styles year on year.
Faiths together in Croydon exists to enable small emerging groups as well as large established groups to benefit from co-operation and discussions for the benefit of the larger community. So if this visit to our site is a first and your faith group are not yet involved or are new to the area, contact us we would love to include you in our events and activities.

The 2011 census revealed the following data on faiths in Croydon:
Our own study conducted in the northern portion of the borough, where most diversity occurs, showed that in 2006 thirty four different types of worship were taking place in Croydon and twenty five of these are represented within NW Croydon:
• Ahmaddiyan • Anglican • Baha'i • Baptist
• Brethren • Buddhist • Congregational • Coptic
• Evangelical • French Speaking • Greek Orthodox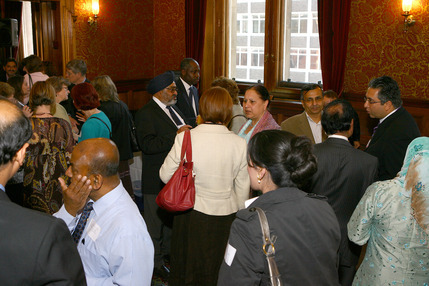 • Hindu • House Church • Iranian Speaking • Ishmali
• Islam • Jain • Jehovah's Witnesses • Jewish
• London City Mission • Messianic • Methodist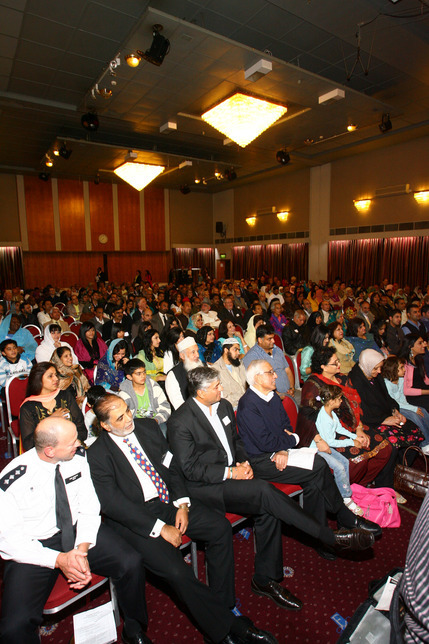 • Nigerian Speaking • Pentecostal • Quaker • Roman Catholic
• Salvation Army • Seventh day Adventist • Sikh
• Tamil speaking • Ugandan Speaking • Unification Church
• United Reform Church • Unitarian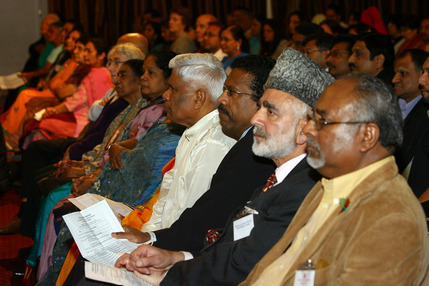 Given the diversity found, Faiths Together in Croydon was formed to attempt to bring together faith voices from around the borough to enable common and specific needs to be discussed and supported where appropriate to statutary bodies for action, and in addition to generate better communication and co-operation between groups.
The full text of this 2006 Mapping exercise and reports on many of the events held since that time are available to view and download in the reports section of this site.